Get the financing you need!
Our team of financial advisors at Iplus|F includes 50 professionals in investment and project management for SMEs and large companies. With the objective of obtaining the best conditions for resources from different sources of financing.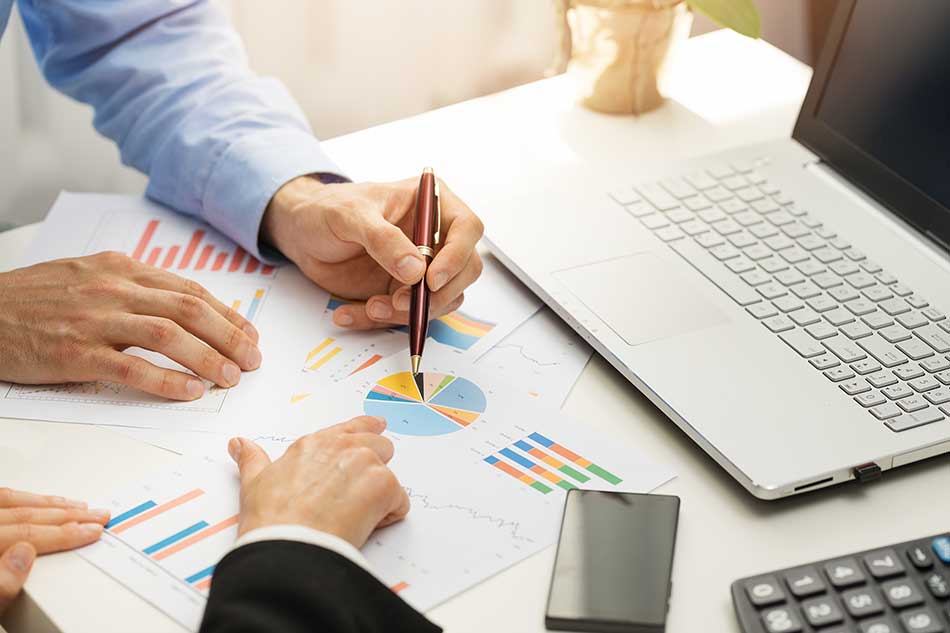 The various administrative bodies in Spain and Europe offer companies different financing programmes aimed at boosting Spanish and European competitiveness, sustainability, research and development.
The financing programmes are organized according to their region by three levels: Autonomous Community, National, and European. In addition to these programmes, IPlus|f studies the programmes that exist in the countries in which our clients invest, such as Mexico, France, South Africa, etc.
In addition to the regional levels, funding programmes are structured according to the sources of funding obtained. Currently, the administrative authorities make available to companies grants, mixed funds that include credit and subsidies, and loans at variable interest rates.
At Iplus|f we specialise in strategic and commmercial evaluations, as well as advising companies so that they can participate in the programmes that best suit their business needs through investments, projects, R&D, innovation, and environmental procedures.

See more
We take advantage of most of the funds provided by different public and private programmes and seek maximum benefit from grants, subsidized loans, and multilateral funds. We also reduce withheld taxes on innovation projects or on payments for intangible activities related to innovation.
We have offices in Madrid and Paris with 50 professionals who have high technical and financial competence. They all have the experience and training necessary to adapt to the individual needs of each company. Our methodology is rooted in commitment and efficient management solutions
Close (x)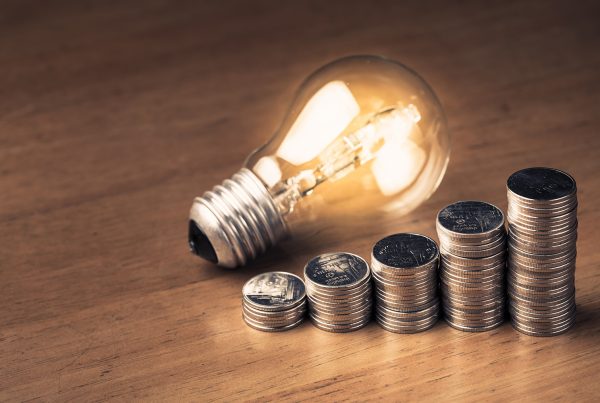 Do you consider your company as innovative? Are you taking advantage of all the financing…