360° consulting with innovation at the centre
In Iplus|F we do an internal and external analysis of your company, detecting business opportunities, trends and technological innovations that can be implemented. Then we help you to commercialize your idea by putting our vast experience at your disposal, obtaining financing and monetizing projects.
Analysis of the Industry
Both internal and external to detect opportunities and threats.
Innovation strategy
It helps to plan what to do in the coming years and decades. A plan that suits your project.
Market uptake and project funding
Iplus|F supports you with commercialisation of your idea by connecting you with key players

Iplus|F collaborates with a wide range of international clients in several countries (top multinational enterprises, public entities, tech-disruptive SMEs, research centres, universities, and spin-offs). Our in-depth knowledge of the state-of-the-art in different sectors puts us in an ideal position to support your idea / entity/ consortium in tasks related to: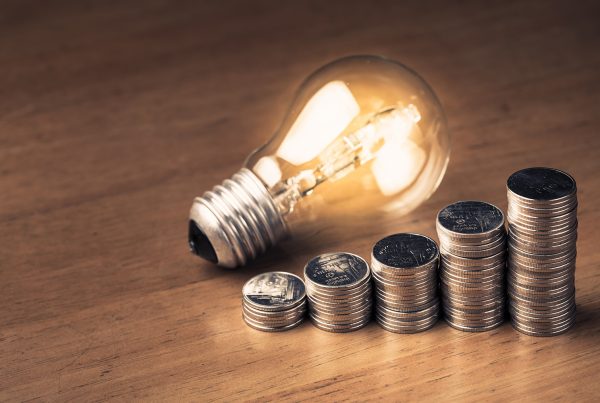 Do you consider your company as innovative? Are you taking advantage of all the financing…